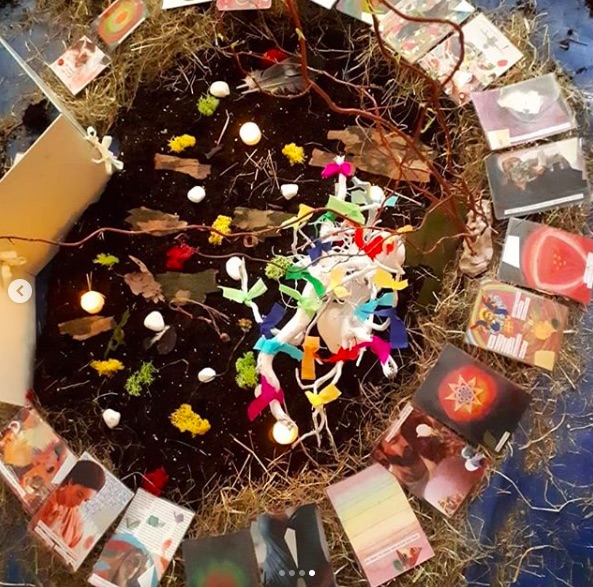 In art therapy "action" and "experience" are central. With this form of therapy, we work in a concrete way to give a (symbolic) voice to what is alive to begin a process of transformation towards healing.
It is a form of therapy that helps to create and express painful experiences, losses, traumas, loss of self-confidence and difficult emotions, but also desires, dreams, plans for the future. By creating with the hands and the body, we (re)create ourselves.
Art therapy is a form of therapy in itself, but it is also useful in addition to other types of therapy, such as psychotherapy. It can be done in groups and also individually.