Before becoming an art therapist I worked in education and had a naturopathic or holistic health practice. In 2015 I opened my art therapy practice and started working in groups and individually around different life themes and with different plastic art techniques.
I have always been curious about the 'why' of life and so I enriched my experiences with training in art therapy AMC © and with a master's degree in psychology at VUB which consolidated my knowledge.
I work with adolescents (16+), (young) adults and the elderly.
I specialize in the following topics:
– mourning and loss
– existential questions
– burnout
– pregnancy, pre- & post-natal parenting
– help for parents who are having difficulty educating their children
I have experience with:
– cancer and other (chronic) diseases
– trauma
– sexuality
– different life themes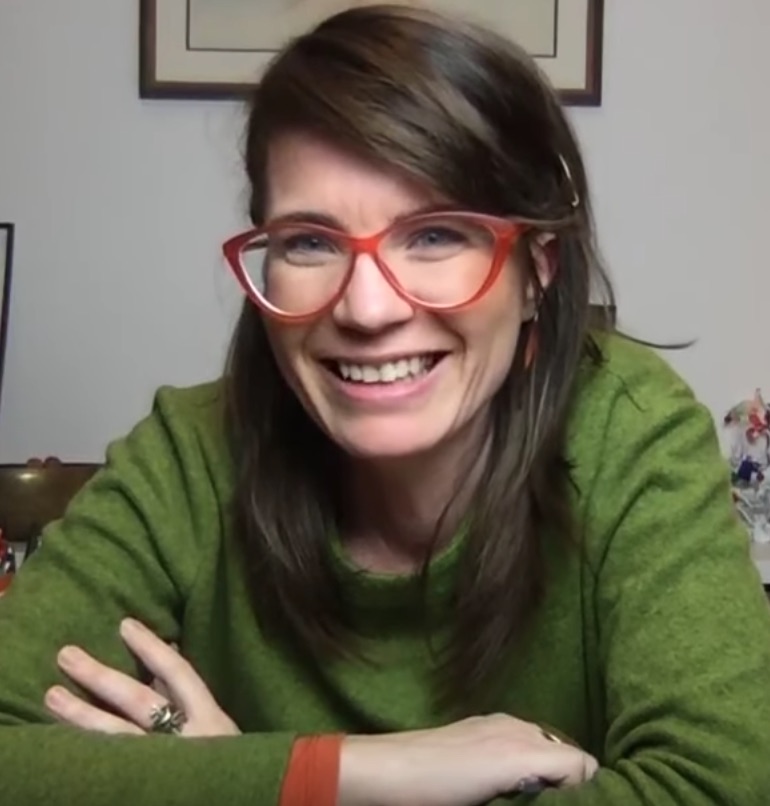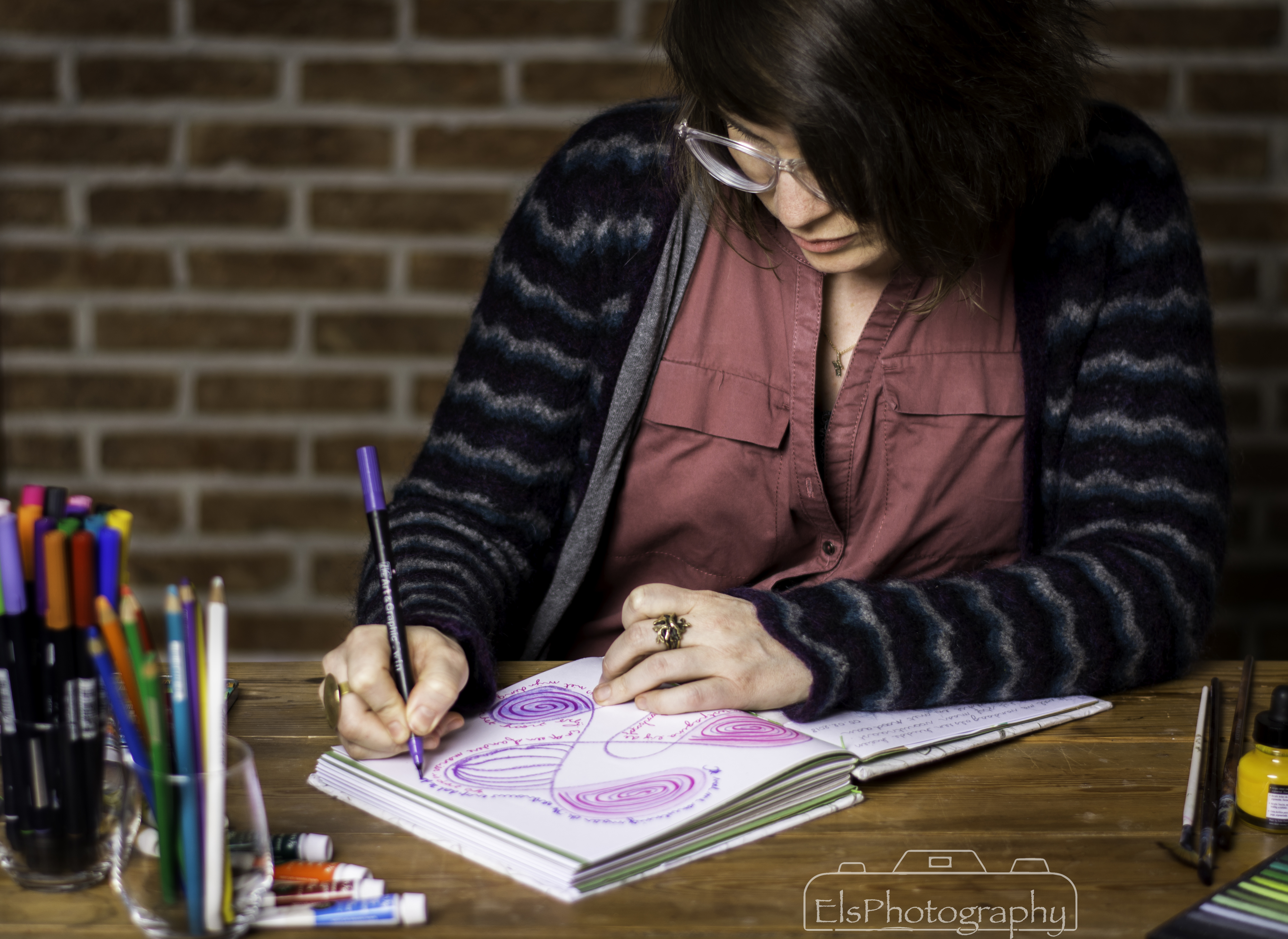 My tools are:
– psychotherapy
– art therapy (AMC © – Csilla Kemenzcei)
– non-violent resistance (NVR – Haim Omer)
– non-violent communication (Marchal Rosenberg)
– writing therapy
– the creative diary and art-journal
– sand play
My theoretical and philosophical therapy inspirations:
– person-centered psychotherapy (Carl Rogers) and existential psychotherapy (Yrvin Yalom)
– positive psychology
– Jungian Analytical Psychology
– Narrative and collaborative therapy
– Solution-focused therapy